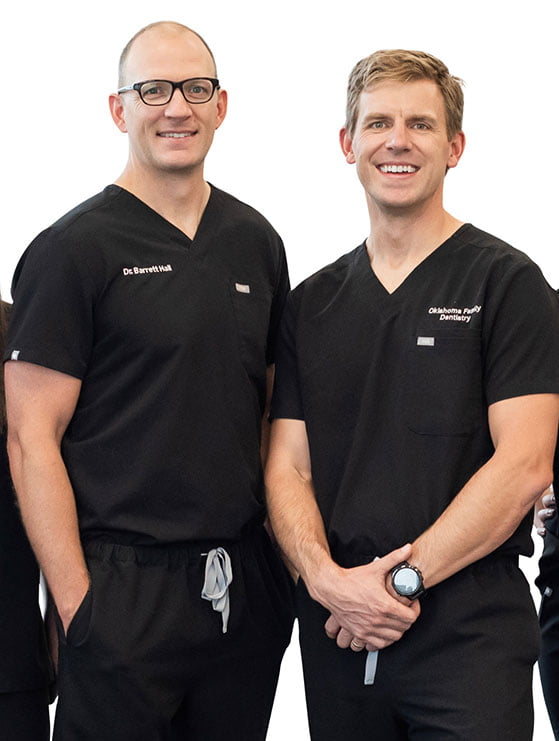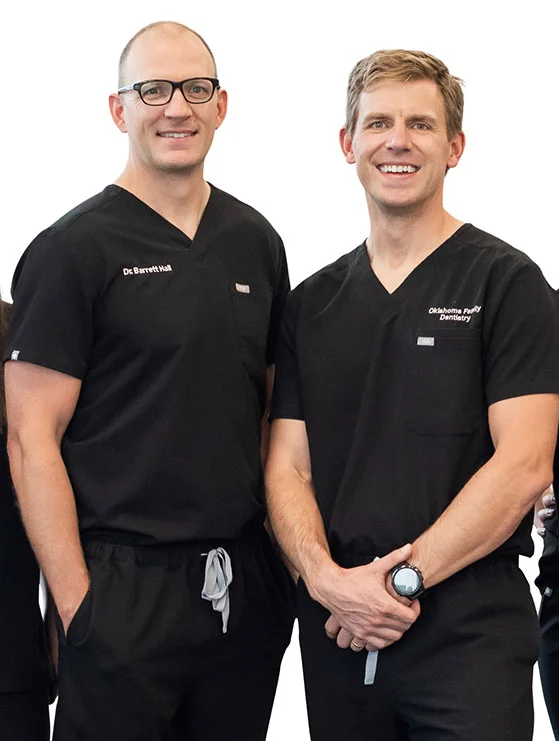 We partner with offices across the state to help their patients receive excellent care in implant dentistry.
We welcome the opportunity to partner with any dental office to achieve the smoothest and most excellent care for each patient.  
Interested offices please call us or email us at info@implantsurgerycenter.com to have an opportunity to discuss our philosophy and how to work with the ISC.
Working Hours
Monday and Wednesday: 8:00am - 4:00pm
Tuesday and Thursday: 8:00am - 3:00pm
Friday: 8:00am-2:00pm